Greetings, Loyal Reader!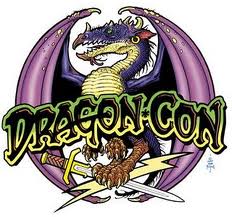 Just a quick note that I will be a guest at Dragon*Con 2013 in Atlanta, Georgia, August 30-September 2. I don't know the details of my schedule yet — I only just got my guest invite today. I hope I'll have a chance to do a reading and a signing and I'm sure I'll be on a couple of panels on the Writer's Track. Details to come!
I last attended Dragon*Con in 2009. I enjoyed meeting several Loyal Readers then and I look forward to meeting more this year. So if you plan to be at Dragon*Con, let me know — and stay tuned for my exact schedule as we get closer to the convention.
Best regards,
Dan McGirt